"What is inspiring you today?"
My answer at the time was colored glass, and so today's
Blue Mondays post is filled with Blue glass and
hopefully it will inspire you too!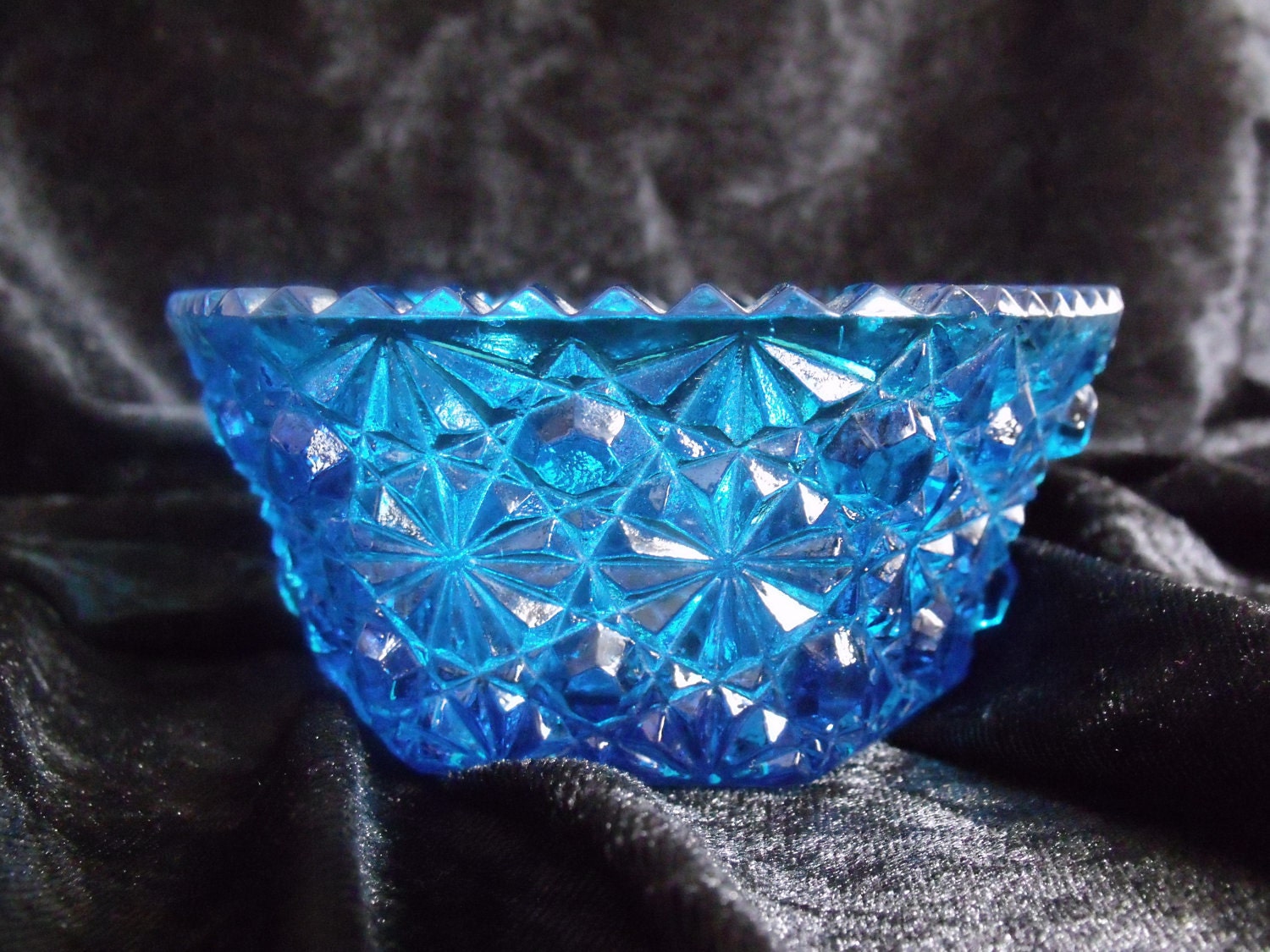 I really love blue cut glass...
the way the light hits the angled cuts...
it makes it sparkle and gives it a life of its own.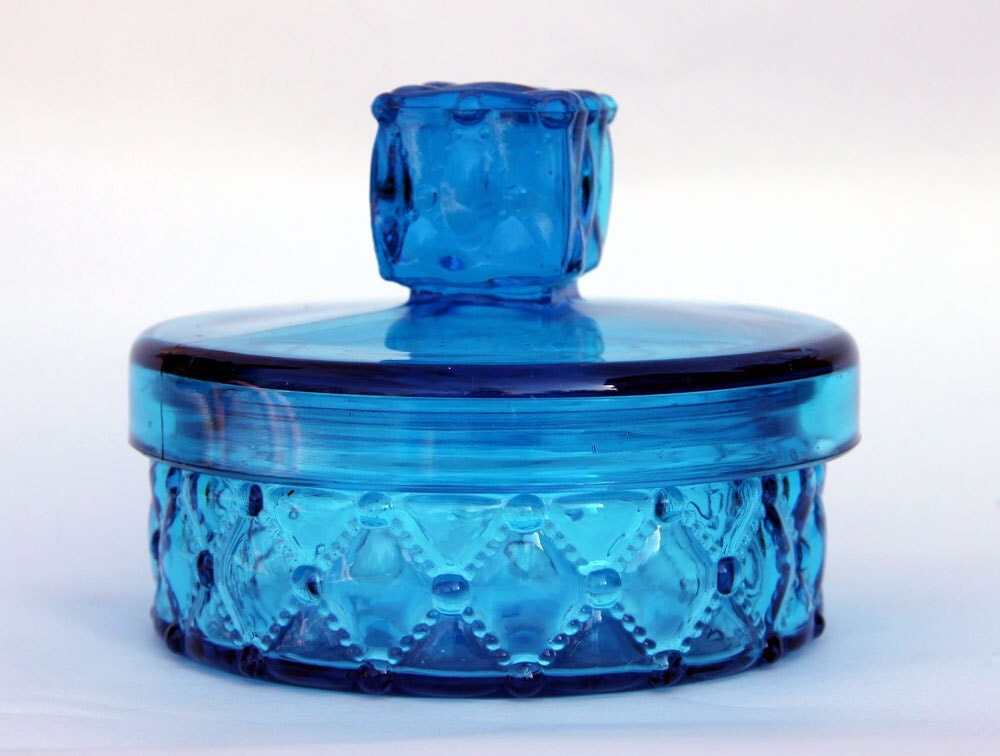 This vintage glass powder jar is adorable
and can hold so many things...
jewelry, fortunes from inside fortune cookies or
dark chocolate covered coffee beans!
What would it hold for you?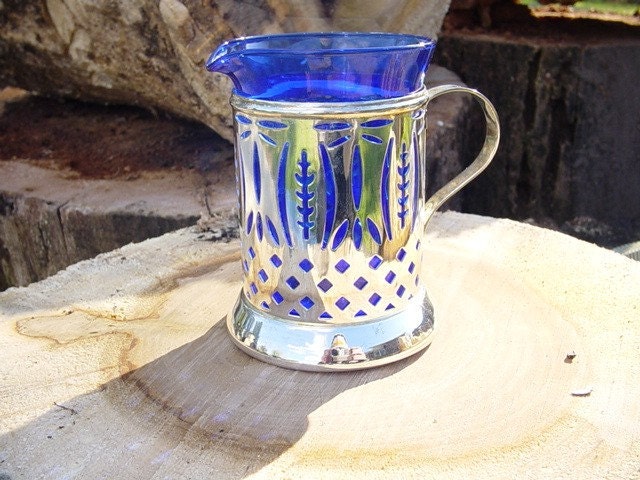 I imagine that a blue glass and silver creamer
would
look great filled with several of my favorite pens
on my writing desk... if I had a writing desk.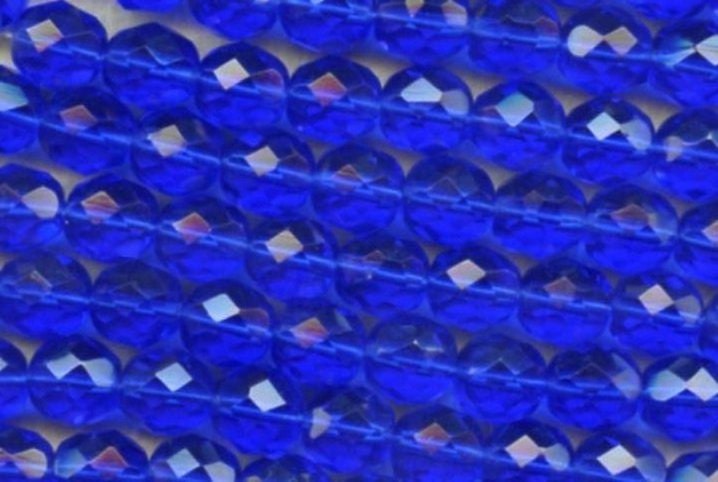 Fabulous blue glass beads are right for any occasion,
especially laundry day... with an old t'shirt, faded
blue jeans and vintage cowboy boots!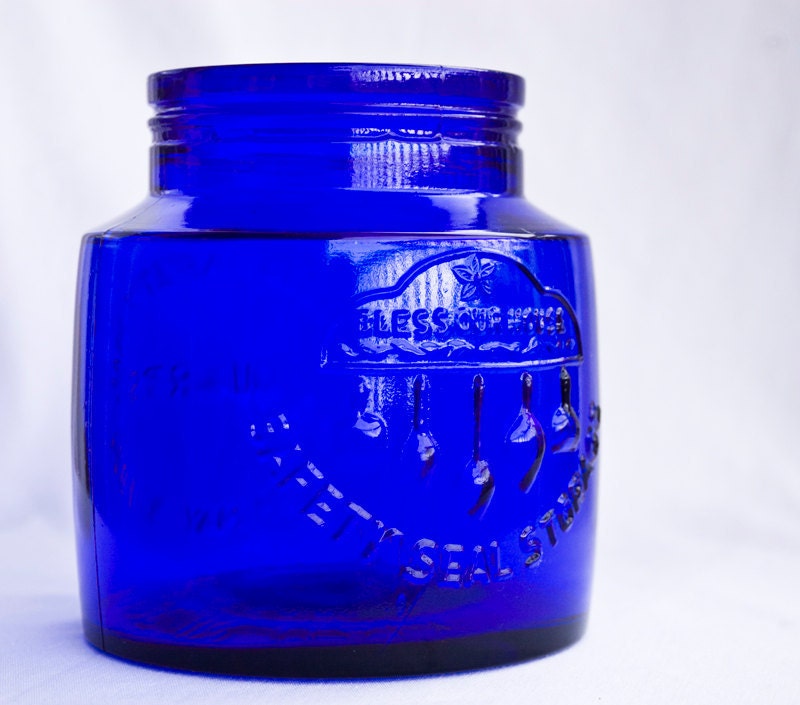 This blue glass jar just begs to hold old fashioned
peppermint sticks for creamy hot chocolate sipped
the night before Christmas.
Oooo, I can taste it now!
And so, at the close of this post,
I ask the same of you:
What is inspiring you today?
I love your comments so don't hesitate to
leave one!
Have a fabulously inspired day!!!
{

all items in the photos can be found
on Etsy... just click on the picture and
you'll be there!

}