I've followed her on Etsy, called
Tim's Sally
, for quite a while and in the process, found her
blog
.
She's sold over 2000 items on etsy and has everything from original paintings,
prints, t-shirts, magnets, ornaments, digital art and much more!
She's a mixed media artist who uses texture, bright colors and whimsey to
bring her subjects to life. I love her paint strokes and innocent charm each
painting holds. I'd really love to take one of her
workshops
, which you can get on her website or at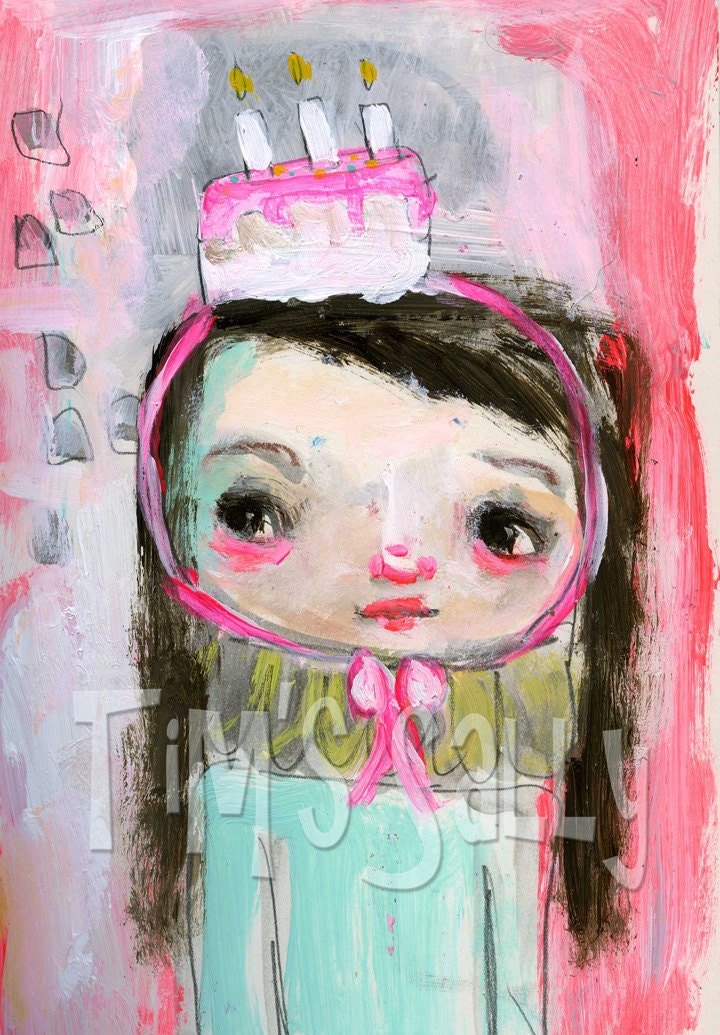 She's even written and illustrated a book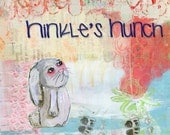 Really looks like a cute book... and very inspirational since
putting a book together has long been on my to do list!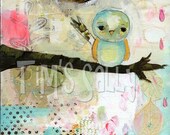 Tell me what you like best about her work!