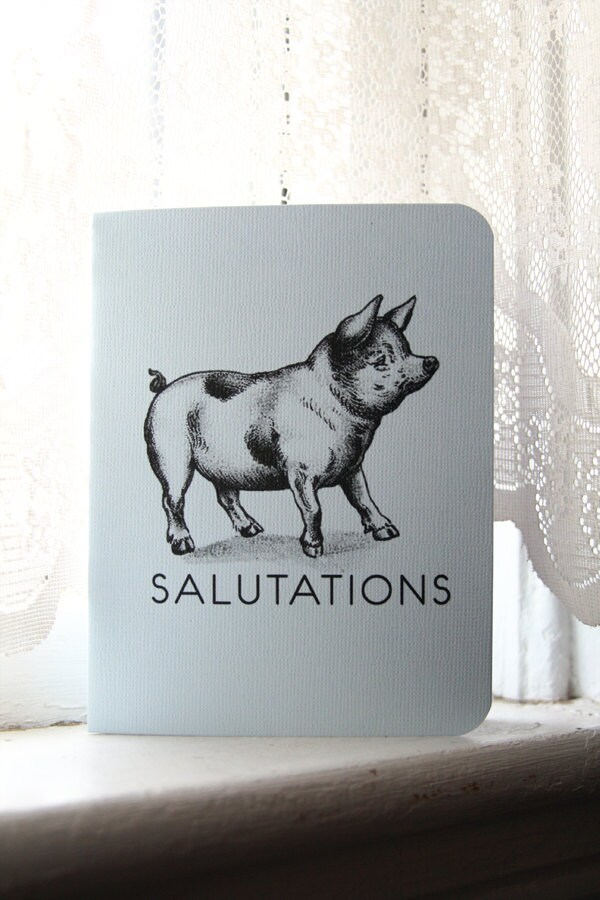 As many of you know, I just attended
The Creative Connection Event
... where creative women and women entrepreneurs came together to connect, share and inspire each other onward and upward!
Creative souls from all over the world converged on the Crowne Plaza in St. Paul, Minnesota and shared in an
almost tangible, electric energy that will inspire us for weeks to come.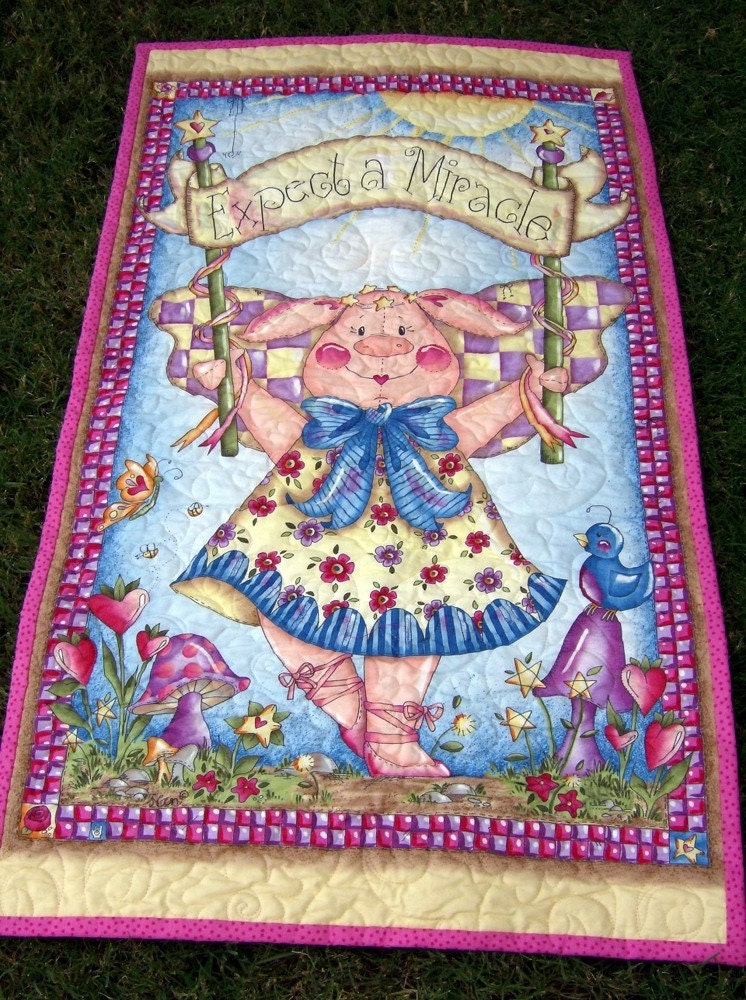 When it was over, I packed my Jeep full of fun Market finds, free giveaways and my overstuffed luggage and headed home. It only took a few minutes to realize the fun was over... at least for another year.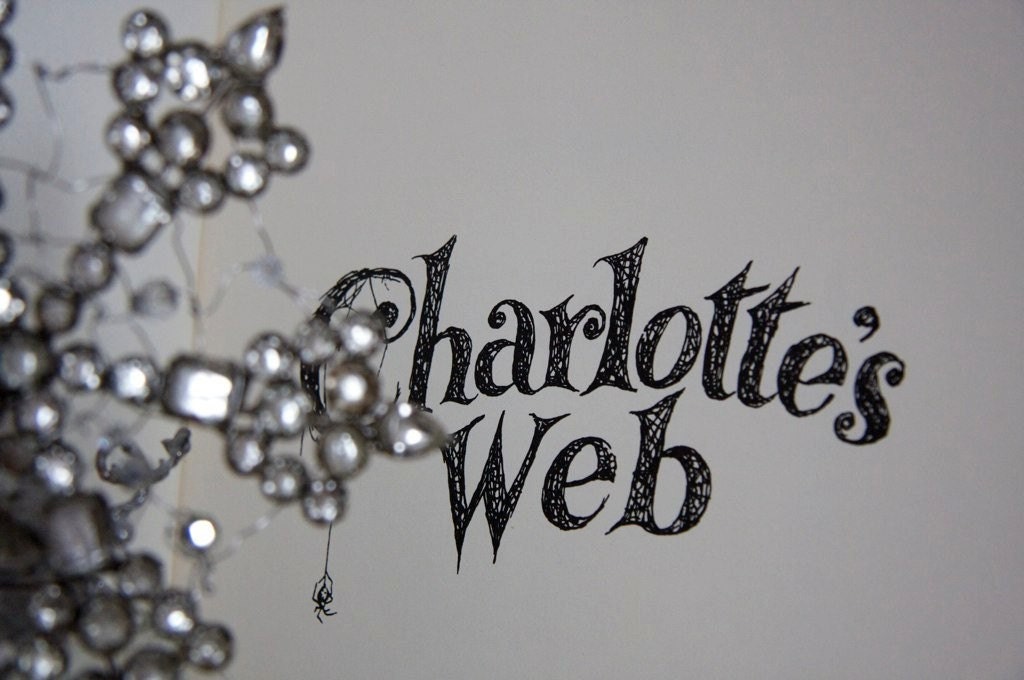 My mind wandered over the new friends I had made, the cards I had collected and the shear talent I had encountered. I glanced at the cars around me and wondered if these were "my people"... a phrase I heard repeated all weekend by so many who had discovered, perhaps for the first time, the emotional high of finding others who think like they think. I thought of cars and planes going out in all directions filled with these wonderful, creative people.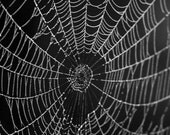 The feeling was bittersweet. It reminded me of the end of Charlotte's Web... when Wilbur had to say goodbye to all the baby spiders he nurtured for so long. They had to leave and make their own mark on the world.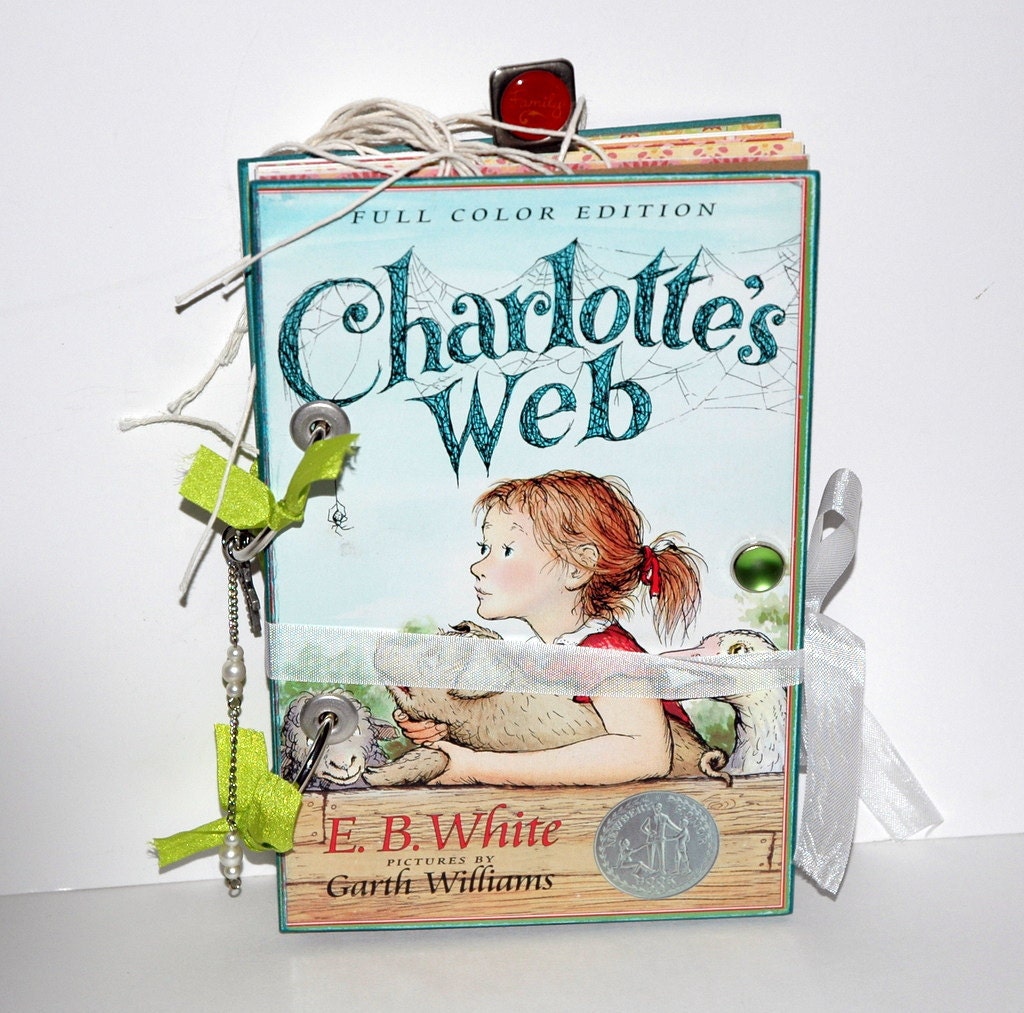 The same holds true for this year's event attendees...
we have been nurtured,
sent on our way,
and now it's time to make our own mark on the world!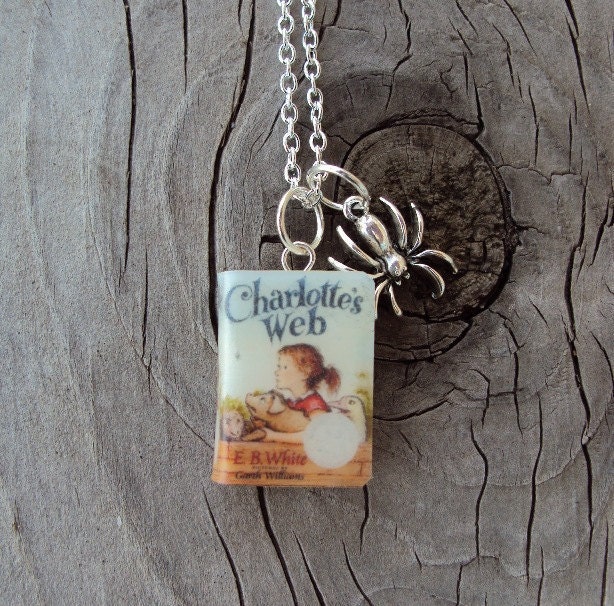 ***all pictures are from fabulous etsy sellers... just click on each one to shop and support handmade***